---
Our Urban Retreats are geographically located in areas where urban stays are needed to facilitate international travel or transit. They are designed to complement stays in our rural retreats, ensuring that the personalized service and overall experience of our more rural retreats is continued throughout your travels. A professionally hosted experience is complimented with great and imaginative cuisine, creating the perfect place from which to launch into or out of your safari, negating the need to stay in larger, impersonal, and less imaginative establishments.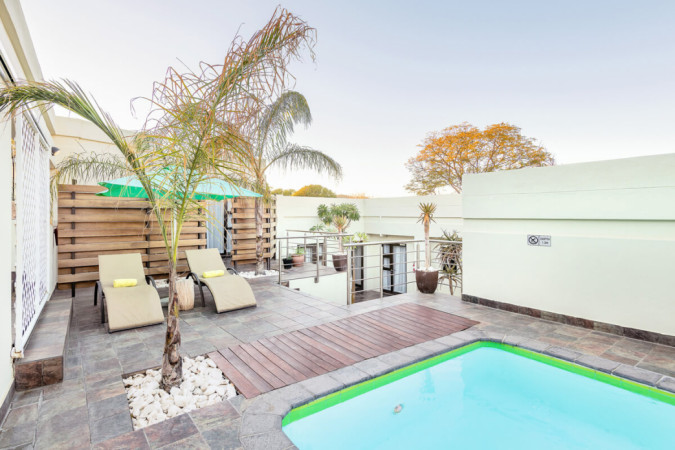 Urban Retreat
---
Located in Windhoek and named after the famous explorer Sir Francis Galton, Galton House has a relaxed but efficient sty
---

Our Safaris
---
We are committed to providing world-class experiences for sophisticated and discerning travellers, offering great attention to detail in order to maintain the highest standards when planning and organizing safaris while still delivering excellent value for money. Our aim is to provide safaris that are educational, explorative, fun, insightful, and ultimately life enriching, with benefit for the places and people that we visit as well as for the guests we take there.