---
Our Private Retreats rank amongst the most extraordinary in Africa in terms of sustainability, quality, design and décor, whilst still remaining focussed on re-investing revenues into conservation. Guests are immersed in picturesque landscapes whilst being hosted on an exclusive, all-inclusive basis by members of the finest handpicked tribe of Journey Magicians in Namibia. Discerning, sophisticated, and discretely competent management is complimented by some of Namibia's best naturalist guides and award-winning gourmet chefs. Private butlers ensure that guests are cared for with an absolute focus on personal attention, complimenting an offering of only the finest quality, and benchmarking a new level of hospitality at iconic and exclusive private retreats in Namibia.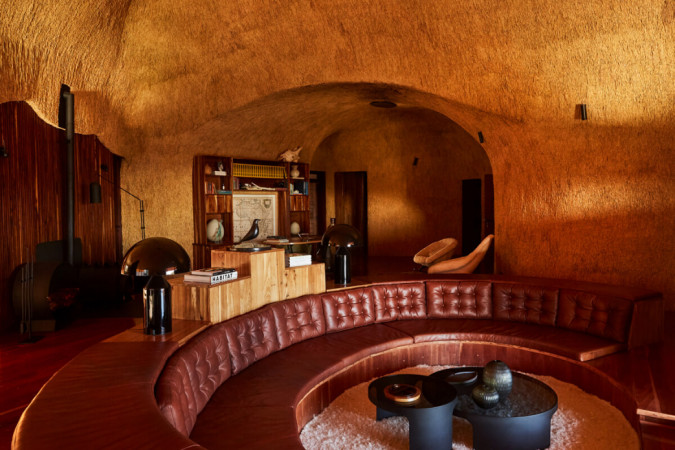 Private Retreat
---
The Nest @ Sossus is tucked away in a lush valley on the private Namib Tsaris Conservancy, and it backs up against the g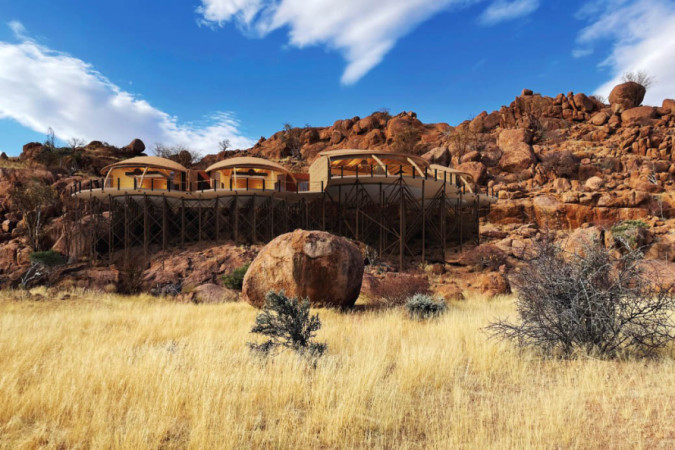 Private Retreat
---
Onduli Enclave, the private villa addition to Onduli Ridge, will open officially on 1 November 2023.
---

Our Safaris
---
We are committed to providing world-class experiences for sophisticated and discerning travellers, offering great attention to detail in order to maintain the highest standards when planning and organizing safaris while still delivering excellent value for money. Our aim is to provide safaris that are educational, explorative, fun, insightful, and ultimately life enriching, with benefit for the places and people that we visit as well as for the guests we take there.